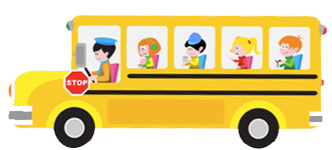 Have questions? Call
+91 44 45535518
Vision & Goals
"Energy pervading all over which lights up the surroundings brightly."
Explore... Experiment... Enjoy Every child is unique. We at Thejomaya understand and appreciate it. We stimulate and chaannelise ther energy, share their enthusiasm, allow them to read their environment and work at their own pace with confidence We make thet littke change in your child
We stimulate and channelise their energy,share their enthusiasm, allow them to read their environment and work at their own pace with confidence.
Knowing the child

Create a responsive environment
Caring and Teaching

Partnership with families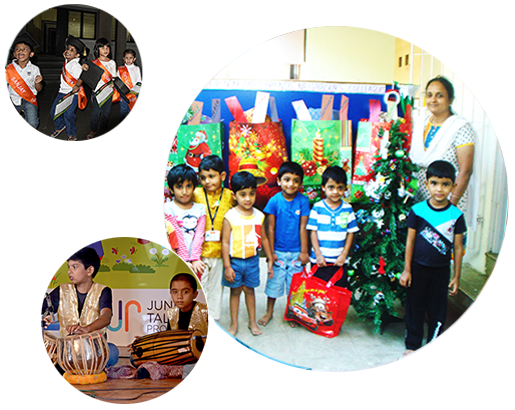 Testimonials
Valuable Testimonials
Varalakshmi Suresh

– Junior Talent Program (JTP) Parent

Every child has a talent. As parents, it's important to unearth the talent and shape it well for the child to be happy. Any talent when its channelized well leads to positive outcomes. Visrut Suresh found his calling in Thejomaya. Thejomaya has the right tools, techniques and approach not only to unearth the talent in each child but shape it well for the overall development. We are eternally thankful to Thejomaya for helping Visrut to set high standards for himself. We wish Thejomaya and all the students good luck and success.
Anusha Venkatraman

– Junior Talent Program (JTP) Parent

'Thejomaya' is loved mainly because of it's homely ambience. Thejomaya has been instrumental in helping Aniketh sharpen his mental skills and he is continuously motivated through their fun teaching process. To Sum it all ,he loves going to Thejomaya
Vijayalakshmi

- Global Art Parent

I have been associated with Thejomaya for more than 3 years now.My daughter enjoys her art and looks forward to her classes.She is doing very well with the help of the well trained and friendly teachers.Personally, I have also made some very good friends in Thejomaya !!
Lokeshwari Karthik

- Junior Talent Program (JTP) Parent

I am associated with Thejomaya as a parent and as a teacher....My daughter is studying here for the fourth year...The home like atmosphere, personal care, well organised classes, safe place, knowledgeable teachers, friendly office staff, useful workshops, interesting competitions had made me travel all along from velachery these four years...my daughter feels Thejomaya like her second home...The talent exams are well organised creating a good atmosphere to write exams...The vibrant environment with many activities going on now and then make the parents to be well connected with Thejomaya...A wonderful nd funfilled learning environment....
Ragu Veer

- Junior Talent Program (JTP) Student

1. Thejomaya has child friendly environment. 2. Children accept the teachers as their friend.3. Thejomaya gives more importance to the basic concepts in all subjects...thereby they build confidence in children. 4. Their worksheets are extremely good... Children attend them with enthusiasm. 5. Very clean and neat environment with encouraging and supporting staffs. 6. Every child will love to come to thejomaya.
Contact Us
Our Address
Thejomaya
No : 9 Karpagam Avenue,
1st Street,Behind India Cements(Santhome High Road & Opp to Mayor Ramanthan Hall)
R.A Puram, Chennai 600 028.


Thejomaya
Gurukripa, New # 72, Old # 92/2 Kothalchavadi Street,
West Saidapet, Chennai 15. Contact : +91-9841328076